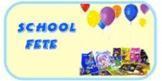 MARY MACKILLOP CELEBRATION DAY


Thank-you to all in our school community who made the fete a
great celebration. There were smiles everywhere as children and their families participated in many activities and enjoyed the many special treats on offer. The money raised will be passed on to the St. Mary MacKillop Foundation and Sisters of Saint Joseph who continue to help those less fortunate than us.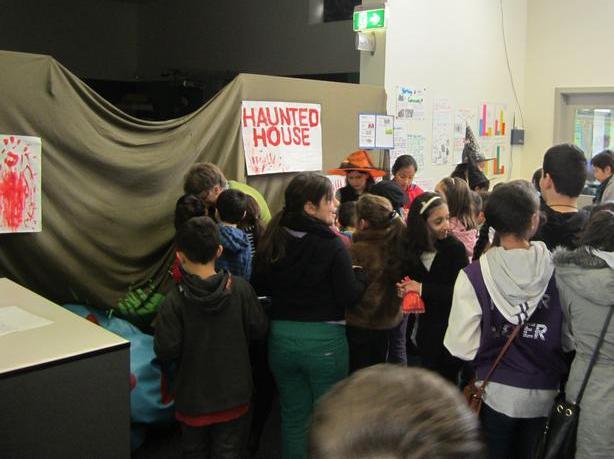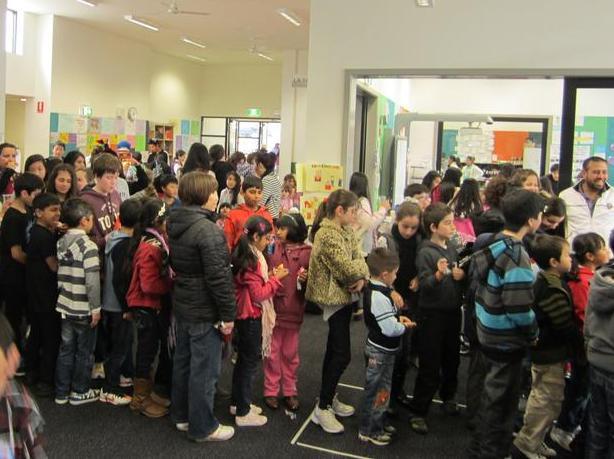 SausageSizzle – $2 Lolly Bags – 50c a bag
Face Painting – 50c Marie Biscuits – 20c
Cake Stall-50c- $2 Lucky Dip – 20c – $1
Colouring Competition- 20c Fairy Floss-50cabag
Pizzas – $2 Colour Hair – $1
Jumping Castle – $1 Soft Drinks- $1 a can
Shuffleboard – $1 per game Jewellery Pieces – 50c – $2
PopCorn-$1 a bag Sporting Clinic 50c
Sunglasses – $1 Disco & Danceathon – 50c
Chocolate Throw – 50c Guess the Lollies – 20c per guess
Bean Bag Throwing – 3 throws for $1 Haunted House – $1
All items are from 50c to $2.00 each.
Students need to bring money for the day.
All money raised supports the Mary MacKillop Foundation.